The Montana Dream: Grey Cliffs Ranch
VISIT THE full GREY CLIFFS RANCH PAGE
About Grey Cliffs Ranch
At 4,500 feet in elevation, the 6,220 acre - Grey Cliffs Ranch is situated on a varied landscape, featuring rolling hills, grasslands, and rangelands. Two spring-fed trout fishing ponds are located on the property and the Madison River - Greycliff fishing access site is a short drive away for additional recreational opportunities. This varied landscape attracts waterfowl, and upland birds, and offers coveted whitetail deer hunting. The avid horseman will enjoy the indoor riding arena and roughly 1,000-acre fenced grounds with running water for livestock. The property is currently farmed and watered by pivots. Various water rights convey in sale. Overlooking the ~1-acre rainbow trout-filled pond and rolling hills you will find the post and beam style lodge which is located roughly one-half hour outside of Bozeman. The jewel of this massive ranch is its luxurious owner's estate, which was meticulously crafted by Tom Deyo in 2007. As a recreational dream, it is perfect for sportsmen who would love to hunt its lands which are often home to antelope, whitetail deer, bear, and game birds. For the fishermen, there are two stocked fishing ponds, one near the main home. The indoor area, paddocks, and thousands of acres of riding area will thrill any horse owner.
Key Details: Grey Cliffs Ranch
Property Overview:
Primary Home Square Footage: 7,980 sqft

3 Floors (2 levels + basement)

Private & Gated with Security Cameras

Indoor Horse Riding Arena: 96 x 72

Ranch Hands Home - Manufactured (house 1): 3 bedrooms

Ranch Hands Home - Manufactured (house 2): 4 bedrooms

Bunk House (house 3): 1 bedroom

Guest House (house 4): 3 bedrooms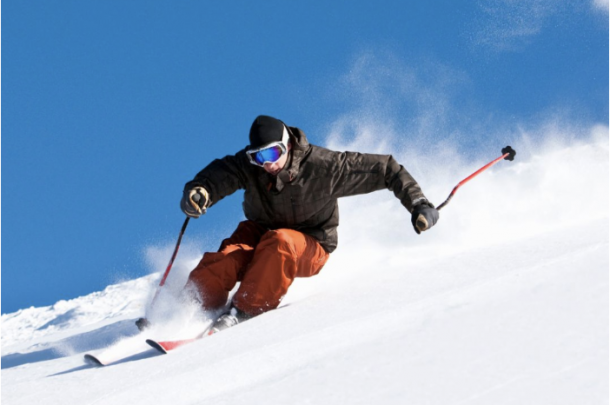 Roughly an Hour & a Half from Ski Mountains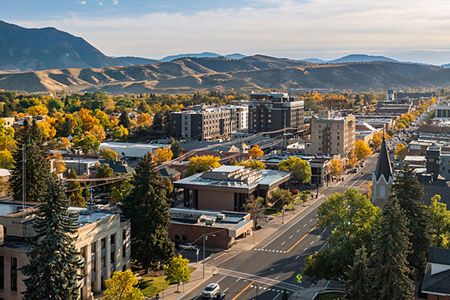 45 Minutes from Bozeman Shopping, Dining, & Entertainment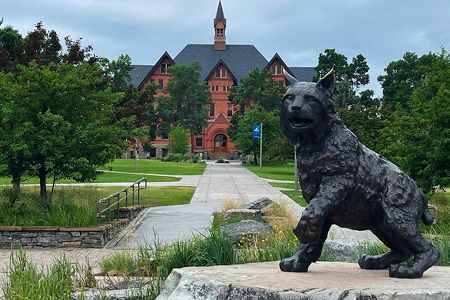 Montana State University, Bozeman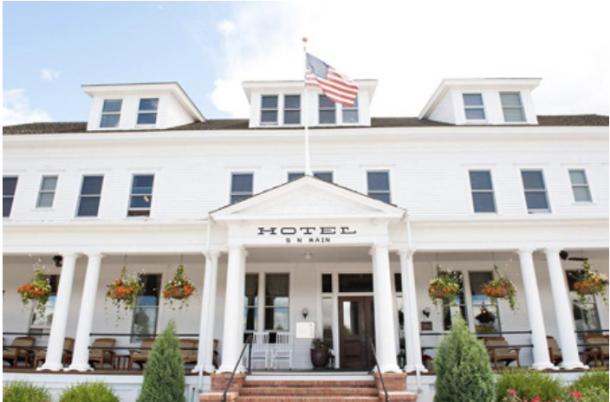 32 Minutes from Three Forks and Dining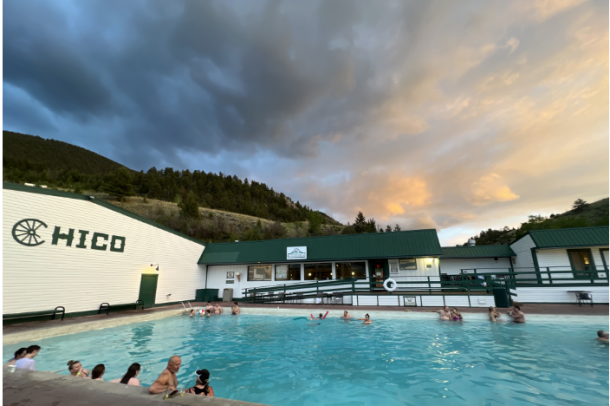 30 from Hot Springs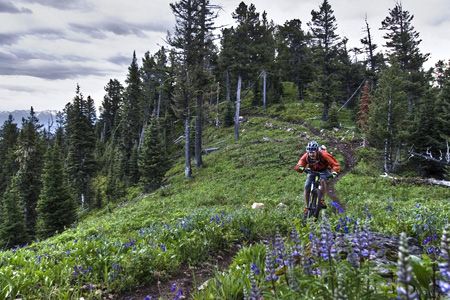 Minutes from Biking & Hiking Trails
30 Minutes from the Bozeman Airport
View direct flight paths here:
Recreational Highlights and Lifestyle
Formerly, this property was a cattle ranch. When the property was purchased in 2003 the goal was restoration.
Over time native landscapes reemerged after planting thousands of acres of grasslands and trees, creating wetland protection with fencing to protect springs from livestock and reviving wildlife habitats for deer, elk, and upland birds including; Wild Sharp-Tailed Grouse, Hungarian partridge, Pheasant, and Chukar Partridge.
To read more about the property's unique recreational highlights from Fishing and Boating, Equestrian and Riding, Farm and Ranch, to Wildlife and Hunting, visit the Grey Cliffs Ranch landing page:
Links:
Visit The full Grey Cliffs Ranch Page
Posted by Tamara Williams on